Emma + Jason Wedding | Ogden, UT Temple | Utah Wedding Photographer
Emma came to me to photograph their bridals and wedding day after another bride of mine, Julia, recommended me to her. And OH MAN am I glad she did because Emma and Jason's wedding was absolutely beautiful!
I seriously get so giddy and excited when brides tell me they are getting married at a temple that I have never photographed before. I love all the usual ones that people get married at, don't get me wrong, but being able to see in person a new house of the Lord that I haven't ever been to is just one of my favorite perks of this job, and the Ogden temple did NOT disappoint!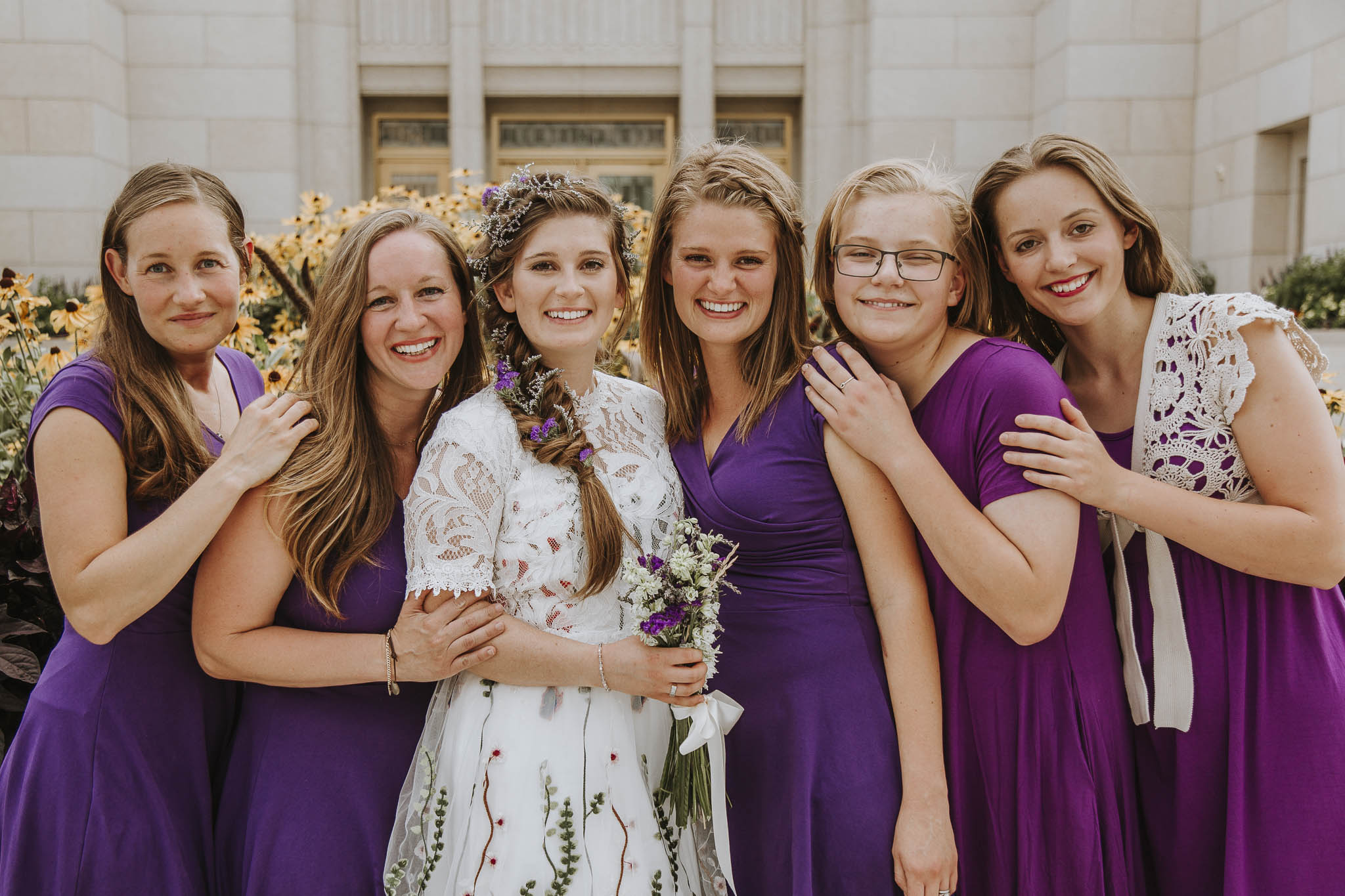 Click here to see their first-look and bridals!